How Much Is My Personal Injury Case Worth?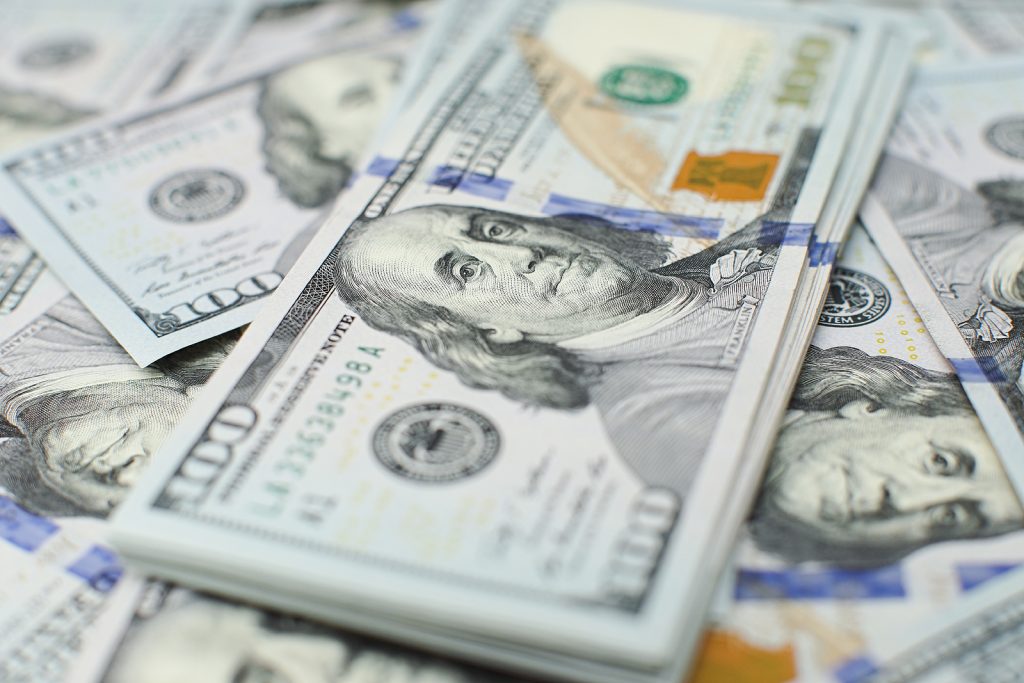 Dedicated Los Angeles Personal Injury Lawyers
While no attorney could or should guarantee you a certain dollar amount for successfully handling your claim, lawyers and insurance companies often utilize a particular formula when beginning talks with the other side. It is only when these talks break down that a courtroom settlement is sought.
What you need to know is that the insurance company will almost always offer you much less compensation than you deserve, and less than an attorney can typically recover.
No matter if your injury is the result of a slip and fall, car accident, or other misfortune, a calculator can be used which lists your financial expenses as a result of the accident and incorporating a "multiplier" which accounts for non-economic losses such as pain and suffering.
Economic damages are broken down into several categories:
Lost income: all your wages and earnings stemming from the accident beginning the day of your injury and potentially into the future, as verified by your employer.
Medical costs: compensation for your medical treatment, which can include any present or future medical needs. Documentation related to the treatment you've received such as ambulance costs, hospital bills, prescription medication, etc.
Property damage: monetary losses for harm done to your personal property; in the case of a car accident, repairs to your vehicle, or its fair market value in the event your car was totaled.
You could also recover compensation from general damages, such as:
Pain and suffering: compensation for the severe discomfort based on the type and duration of your injury. Variables related to pain and suffering include surgeries, your treatment and medication prescribed, and any future recovery.
Emotional distress: any anxiety, depression, fear, nightmares, insomnia, or other disruptions to your life. You may need to get the professional opinion of a psychiatrist.
Loss of consortium: being deprived of the intimacy you would normally receive from a spouse or significant other can mean financial compensation. If your significant became disabled in some way, you may need to obtain medical proof of their condition.
How does a "multiplier" work?
The multiplier comes into effect when trying to put a dollar amount on non-economic or general damages. These damages incorporate the physical discomfort, mental strain, and other negative aspects of your injuries.
The multiplier will be anywhere between 1.5 and 5, with 5 representing the highest level of pain and suffering. A Los Angeles personal injury attorney from the Law Offices of Jacob Emrani can argue on your behalf that your injuries deserve the maximum compensation, which can mean including the highest multiplier possible.
Legal Help for Your Car Accident Injuries
Los Angeles and California as a whole operates as a comparative negligence state, meaning the amount of compensation you can recover could be scaled back depending on your own degree of fault, if any, related to the accident. All the more reason to have an aggressive attorney by your side who can push for the maximum compensation.
For more details regarding damages related to cases of defective products or medical malpractice, check out these helpful articles from Nolo.
Your best bet is to speak with our firm as soon as you can to see what you could be eligible for regarding your unique injury claim.
Our Los Angeles Personal Injury Attorneys at The Law Offices of Jacob Emrani provides award-winning legal support to those dealing with serious injury or bankruptcy matters. Reach out to the firm to learn how we can assist you—(888) 952-2952.